08TH APR 2016
Portfolio Feature by designdough
Our website has been featured on designdough's website portfolio. Celebrating 10 years of designdough, they have undergone a brand-refresh including a completely new website. As one of their clients, our website is featured on their portfolio and we wanted to spread the word!
Our Website
We have designdough to thank for our re-brand and amazing new website. We worked closely with them for over a year leading up to the launch of our new website in November 2015. The new website streamlines the order process for our clients as well as providing photos and information about our products and service.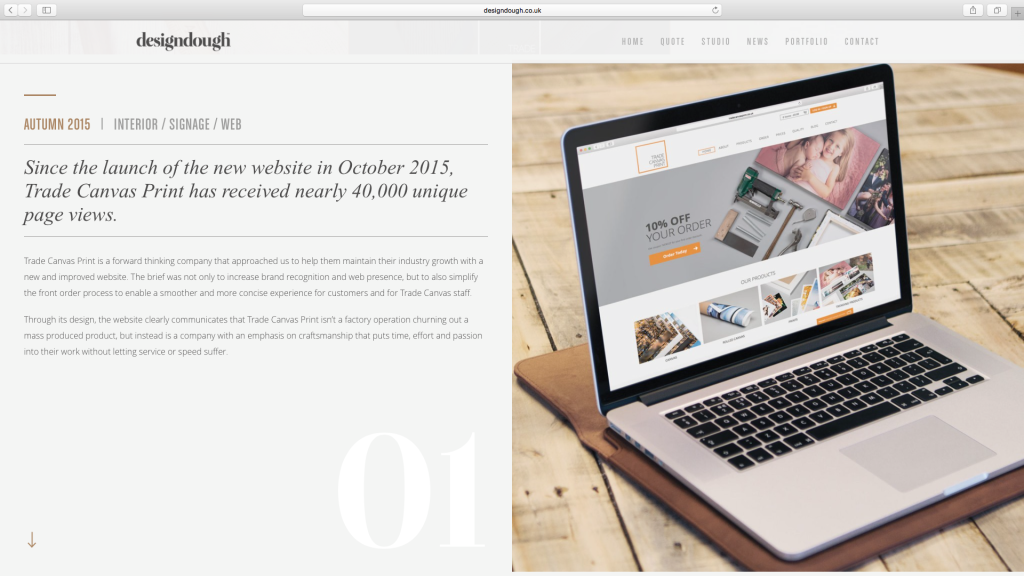 "We came to designdough…
…to provide an innovative way of ordering online for our customers. That's exactly what was achieved, with 3D viewing of a product for our customers, a content management system which allows us to process orders more efficiently and further improve our service. Safe to say we've had great feedback from our customers and continue to work with designdough to ensure we keep evolving." – Glen Conbeer, Creative Director.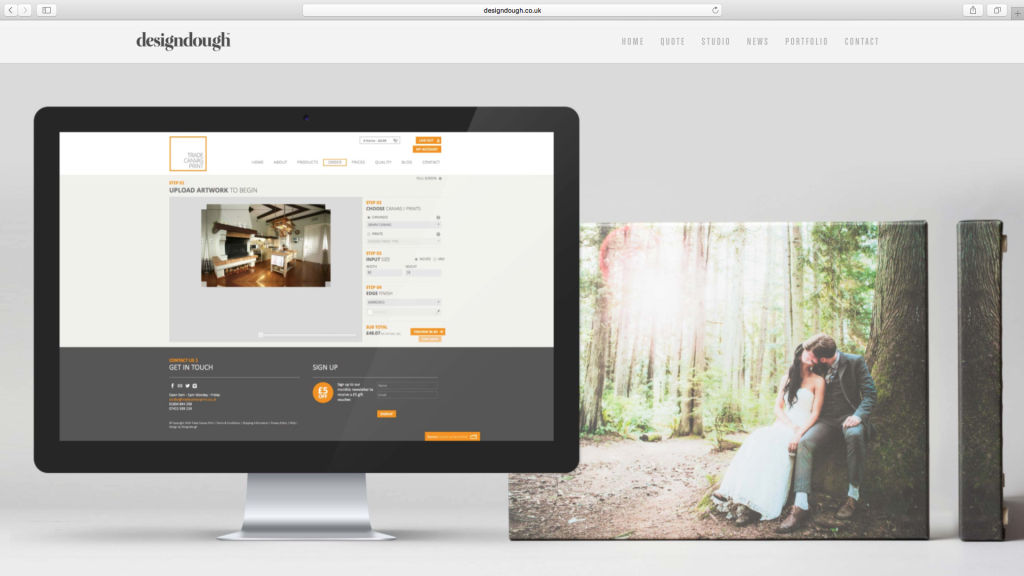 #designdoughis10
The re-brand (including new website) comes as this is designdough's tenth year. We would like to congratulate the team on the fantastic new website and a big thanks for all the hard work over the past eighteen months. We look forward to growing as a company and will continue work with designdough to help achieve this. To view the full portfolio page on designdough's website, please click here.

Visit designdough's Website
To visit designdough's full website, please click here. Take a look at the new portfolio and at how awesome their studio is!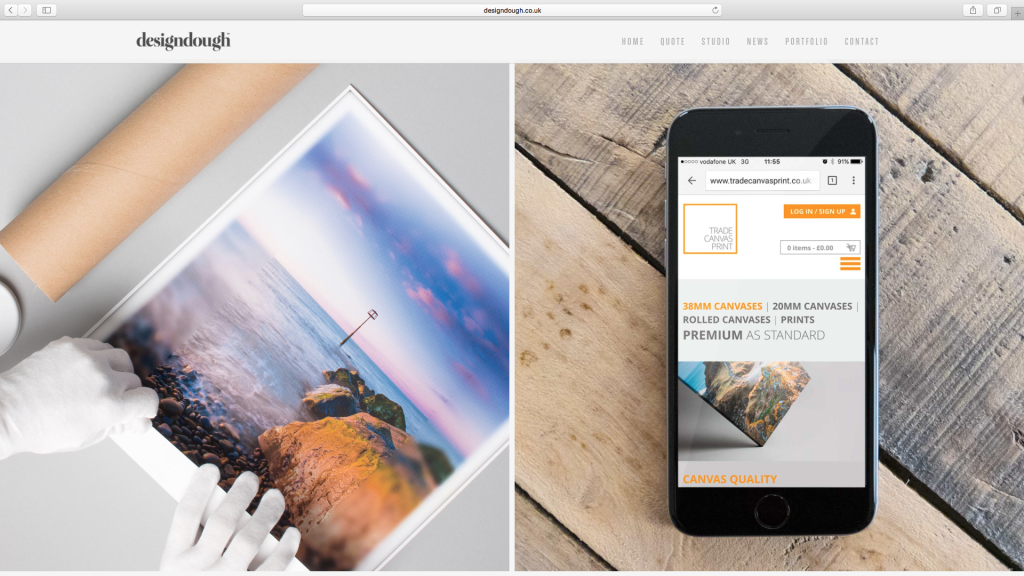 Thanks for Reading
Congratulations again to designdough on ten years and the launch of the new website. We hope you have a great weekend!

REQUEST A POCKET SAMPLE BOOKLET

Please fill in the form correctly and try again.

Thank you, your message has been sent.