01ST APR 2016
March News 2016
Trade Canvas Print Email Newsletter: March News 2016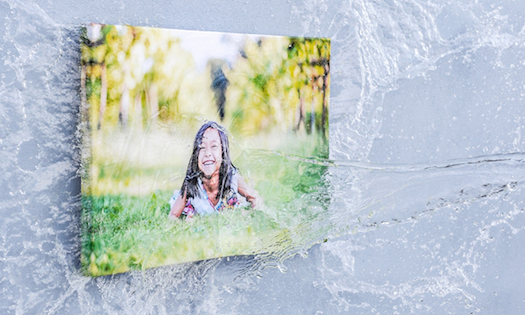 Unrivalled Longevity & Quality
We laminate our canvases for the ultimate protection:
— Cleanable
— No cracking
— Scratch-proof
— Water-resistant
— 200-year UV protection.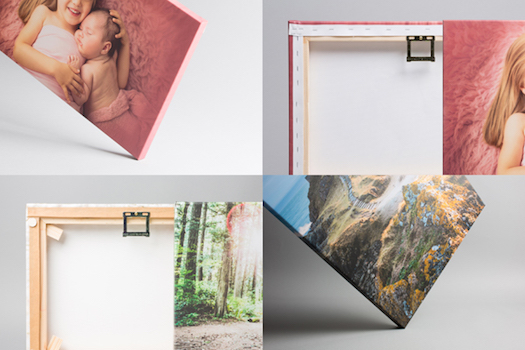 Premium As Standard
Continuing our premium as standard service:
— Fast online ordering
— 24-hour dispatch on all orders
— Same-day dispatch on single-product orders before 2pm
— Any size between 8″x8″ and 60″x36″ (including bespoke sizes)
— Your most affordable canvas, starting at just £5.90 including VAT.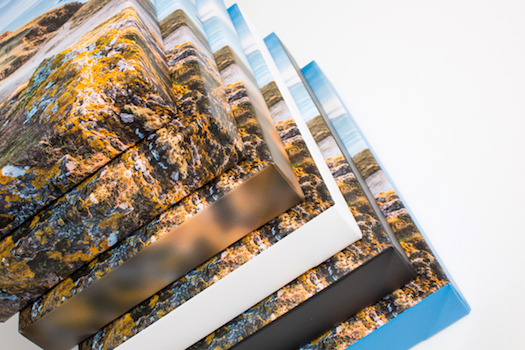 Limitless Edge Options
Our unbeatable canvas edge options are:
— Gallery Wrap, Mirrored, Mirrored Blur, Black, White & Colour
— Colour edge offers unlimited choice with our industry-leading colour picker tool
— All of the above options are available on 38mm, 20mm and rolled canvas products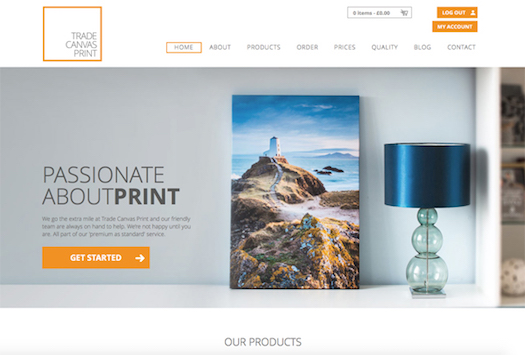 Real-Time Order Process
We spent months developing our new website to create an innovative way of ordering your canvases and prints, including a 3D product preview. Click here to view our order process video in real-time. All in less than two minutes, easy!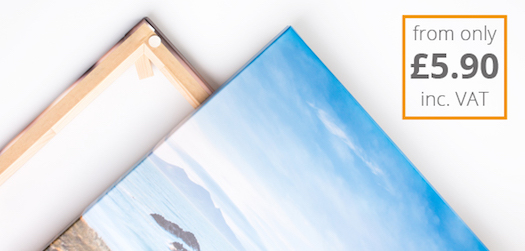 Newsletter & First-Order Discounts

As a thank-you for signing up to our newsletter, you will receive a £5.00 discount code to use if you haven't already. This can be used in conjunction with our '10% off your first order' code (new10). Please enter these during checkout (each are single-use).

Thanks for reading. For news like this direct to your inbox, sign-up here: goo.gl/PY1y5F

REQUEST A POCKET SAMPLE BOOKLET

Please fill in the form correctly and try again.

Thank you, your message has been sent.