12TH AUG 2016
Summer News 2016
Trade Canvas Print Email Newsletter: Summer News 2016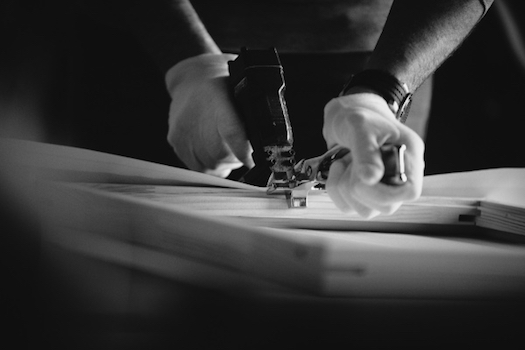 Unrivalled Processing Times
As part of our premium as standard service, we operate industry-leading processing times and dispatch all orders within 24 hours. This service coupled with our white label shipping means your clients receive their products in record time. Expedited processing and white label shipping comes at no additional cost, simply place an order and we'll do the rest.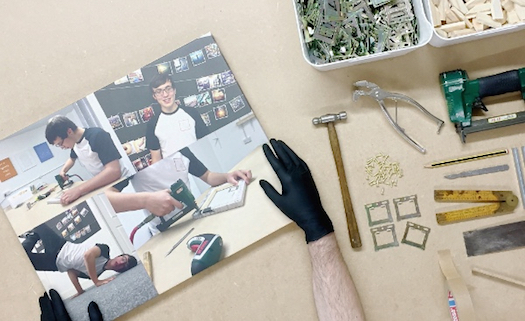 Introducing Kieran
Kieran is the newest member of our Trade Canvas Print team. He has completed his training and is ready to deliver our premium as standard service. Kieran is a production assistant and will be working on various stages of this as well as customer service and preparing for daily courier collections. Kieran's hobbies include dancing (check out one of his moves in the image above) and skateboarding. He also has an interest in photography and design and would like to pursue this in the future.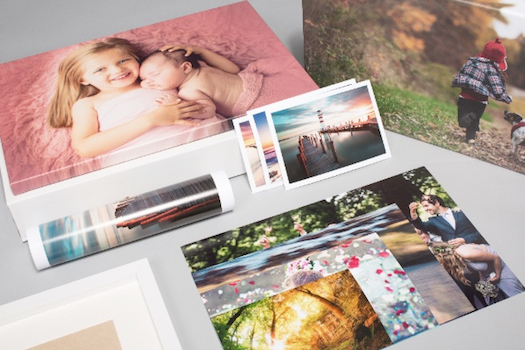 Newsletter & First Order Discounts
As a thank-you for signing up to our newsletter, you will receive a £5.00 discount code to use if you haven't already. This can be used in conjunction with our '10% off your first order' code (new10). Please enter these during checkout (each are single-use).

Thanks for reading. For news like this direct to your inbox, sign-up here: goo.gl/PY1y5F

REQUEST A POCKET SAMPLE BOOKLET

Please fill in the form correctly and try again.

Thank you, your message has been sent.