07TH OCT 2016
Autumn News 2016
Trade Canvas Print Email Newsletter: Autumn News 2016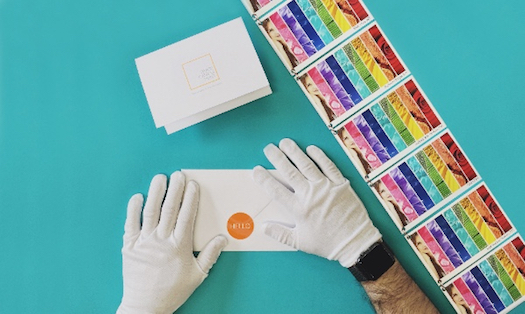 New Paper Sample Booklet
We have a new top of the range fine art and photographic printer at the studio. Each of our Fotospeed papers has been individually profiled to ensure colour accuracy every time. To demonstrate how skin tones and a range of colours print on each paper, we have totally re-designed our sample booklet. To request a paper sample booklet, you can do so on our website here. (There is a box on the bottom right if you've not requested one already).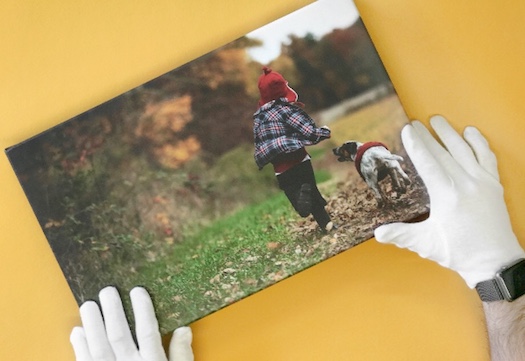 Autumn is here…
…so why not get your images produced on high quality canvases and photographic / fine art prints? We have a range of eight fine art and photographic papers (as mentioned above) to choose from. You can find full product information and paper specifications by clicking here. We also offer a range of three different canvas products (38mm frame, 20mm frame and rolled). Order today at tradecanvasprint.co.uk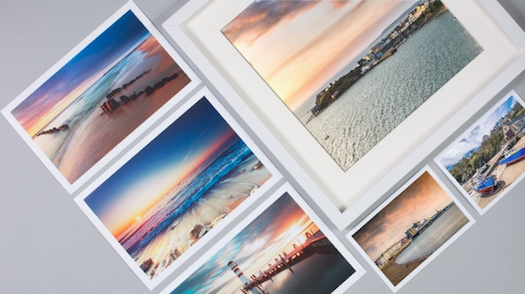 Christmas Order Cut-Off 2016
We are busy preparing for the holiday season at Trade Canvas Print. Our order cut-off for guaranteed delivery before Christmas is Sun 18 Dec '16 at 23:59 online. Orders placed after this time will be processed upon our return to the studio on Thu 05 Jan '17.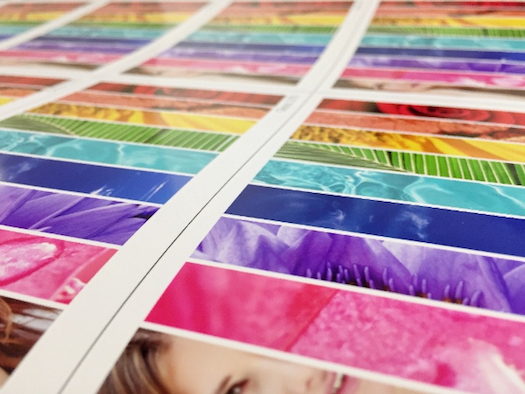 Newsletter & First Order Discounts
As a thank-you for signing up to our newsletter, you will receive a £5.00 discount code to use if you haven't already. This can be used in conjunction with our '10% off your first order' code (new10). Please enter these during checkout (each are single-use).

Thanks for reading. For news like this direct to your inbox, sign-up here: goo.gl/PY1y5F

REQUEST A POCKET SAMPLE BOOKLET

Please fill in the form correctly and try again.

Thank you, your message has been sent.