28TH OCT 2016
Supplying SEGA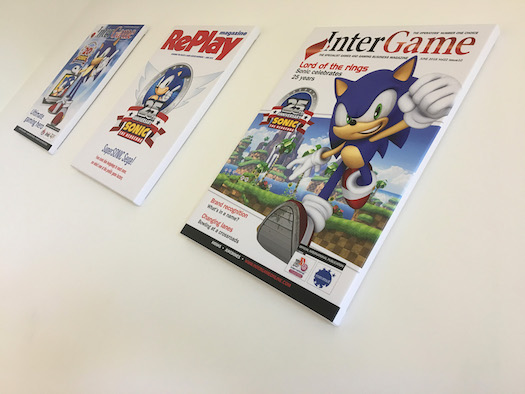 We were thrilled to supply canvas products to the SEGA Amusements office in Chessington. When we received the order it was the talk of the studio and grabbed everyone's attention. You can see the canvases above on the wall in the SEGA Amusements office.
It was great to hear feedback from SEGA as well and really appreciate the email sent to the studio today. Part of the message read:
"They are awesome and we were very impressed by your service, speed, website ordering and delivery. So just wanted to say thanks. We'll be doing some more soon!"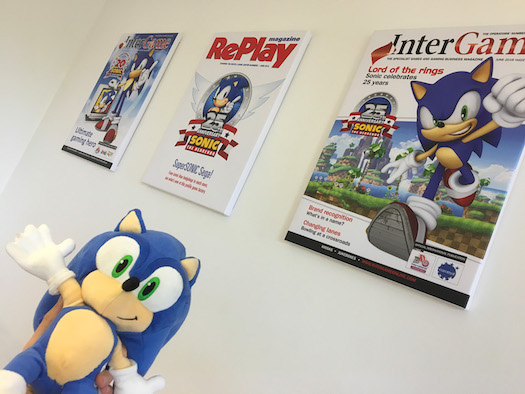 Our canvas products can be used for a range of different media such as photography, painting, illustration and graphics. You can see above these SEGA canvases are from worldwide magazine covers. For more information please visit our quality pages.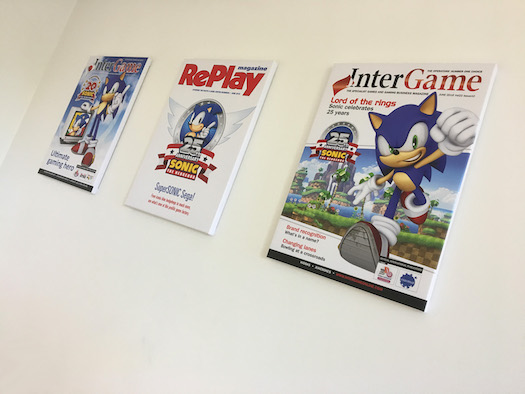 A big thank you to SEGA Amusements for choosing Trade Canvas Print as a supplier for their office canvases.
Thank you for reading and we hope you have a great weekend.

REQUEST A POCKET SAMPLE BOOKLET

Please fill in the form correctly and try again.

Thank you, your message has been sent.