23RD JUN 2017
Work Experience Week
Working with Ysgol Greenhill School for Work Experience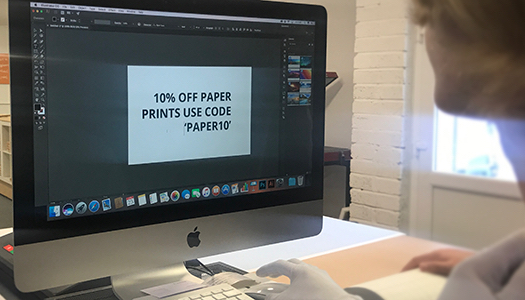 Work Experience with Rhys
We were approached by Ysgol Greenhill School and Rhys Goddard about work experience a couple of months back. Rhys is currently studying the Welsh Baccalaureate, ICT, English Literature and Art & Design at Sixth Form. He is looking to pursue a career in the graphic design field and has been involved in a range of production stages at the studio.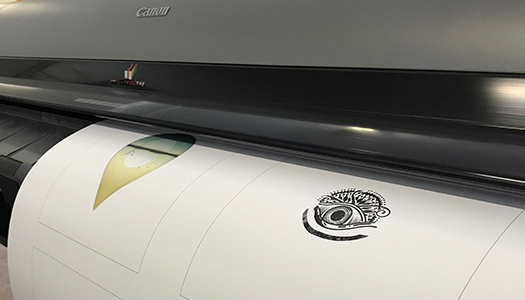 Fine Art & Photographic Prints
Rhys brought some designs to the studio that he had worked on in Adobe Photoshop and was taught the process of preparing files for print. Rhys printed his work onto Pearl 290 paper (as you can see in the image above).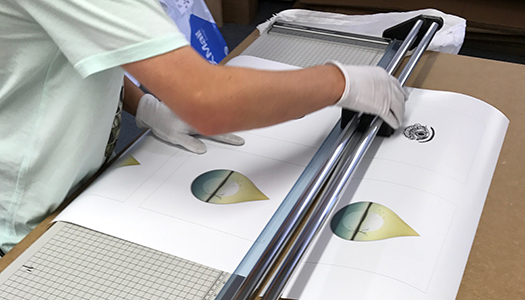 Production Stages
At the studio we have a range of production stages such as preparing the fine-art and photographic prints for the packaging department as well as canvas stretching. Rhys was able to work on a number of these processes during his week at Trade Canvas Print. The photo above show him using the guillotine to cut his print designs.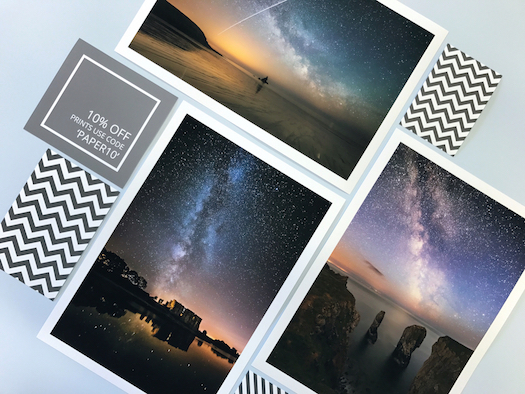 10% Paper Print Discount
Rhys was involved in our email marketing this week and the production of our 10% paper print discount advertising material. The image above shows the final piece used on our social media and within the email campaign (Images: Drew Buckley Photography). Rhys was involved in preparing the artwork for printing as well as the design of the discount information in the image.
Thanks for reading. For news like this direct to your inbox, sign-up here: goo.gl/PY1y5F

REQUEST A POCKET SAMPLE BOOKLET

Please fill in the form correctly and try again.

Thank you, your message has been sent.